The most accessible way to find out if your attic needs new insulation, is to look at your roof on a chilly morning, If you look at parts of your roof and there is frost in top melting away; then the heat is unsteadily escaping your home. And the same happened in summer and it's hard to tell that your home may not be holding temperature regularly and you are paying each month more of what you are supposed to be paying in your utility bill.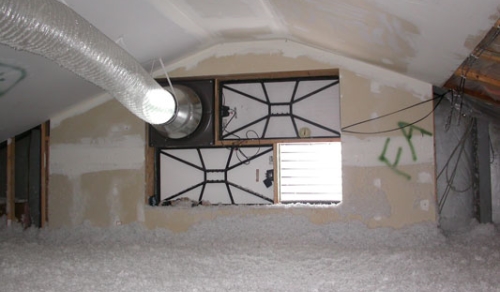 It's crucial for the health of your home roof to have the proper ventilation. Keeping your attic space properly ventilated, helps prevent any buildup of moisture and heat that can decrease the lifespan of your shingles and create and unhealthy attic for your family. Many forms of attic ventilation can be used although not all at once to help make sure you have a healthy attic possible.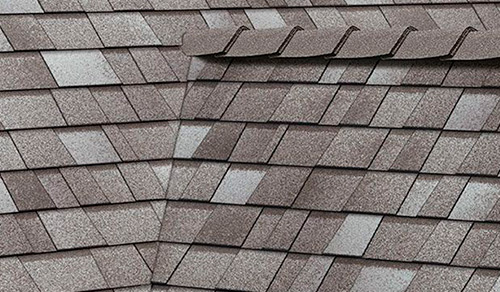 Excellence contractors is pleased to offer Solar Reflective shingles to Georgia, customer from GAF- ELK and Certainteed. The GAF-ELK cool Color Series now promising energy savings and even tax credits! When you installed GAF- ELK Timberline. Cold series Shingles, now offers modern reflective technology. You can now join the green revolution with Cold Series solar reflecting shingles. Our performance reflective shingles can help lower the temperature in your attic, this way your home can stay cold in those hot summer days, and save on your air conditioning costs.
NEED HELP?
Write us and our team will be in touch with you promptly.