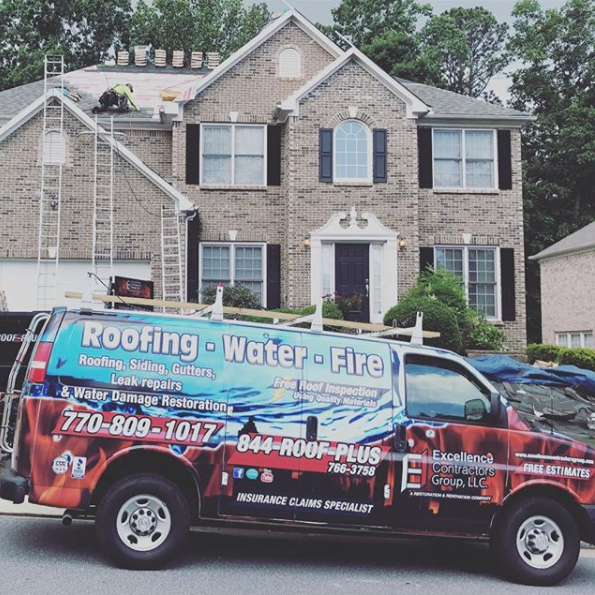 OUR STORY IN A NUTSHELL
A Renovation & Restoration Company that started as a small venture has now evolved into a full-service Contractors Group that is located in Norcross, Georgia. Excellence Contractors Group has now become one of the best choices of thousands of homeowners for insurance damage claims subject to the prescribed contractor services. The customers who claimed their damage insurance policies have been provided with some of the best-quality roofs, windows, gutters, and sidings installation together with a fresh coat of paint on the interior & exterior of their residential & commercial properties.
The company's name is itself self-explanatory i.e.: "Excellence". Our experience provides 15 years of excellence, integrity, devotion, and thoroughness. Its main focus has always been to helping out its clients in the worst situations and thus need to consult a contractor in Metro Atlanta area and surrounding suburbs. Property owners can also consult ECG for assistance during meetings with their respective insurance providers/agents in order to get the best insurance services they deserve. And yet the group strives to be available 24 hours a day 7 days a week and 365 days a year to provide you the utmost convenience because an emergency could take place without any warning!
MISSION
Our mission is to offer homeowners in the state of Georgia the best guide, support and confidence of a professional team that can provide a certified and specialized installation. Guaranteeing the best materials and surpassing labor quality standards for the satisfaction of our customers.
VISION
For 2023 to be the leading company in the Roofing industry by expanding our product portfolio throughout metro Atlanta and the surrounded areas, by implementing new technologies and trends.
WHY CHOOSE EXCELLENCE CONTRACTORS GROUP
→ We have a team of experienced professionals.
→ We guarantee to reach your place within just 1 hour of project confirmation.
→ We use industry's best-quality products from reputed manufacturers & suppliers.
→ We organize weekly training workshops for our professionals.
→ Our professionals  have a clean criminal record.
→ We cope up with all your insurance policies subjects to its prescribed services.
→ We follow a one-client-at-a-time approach.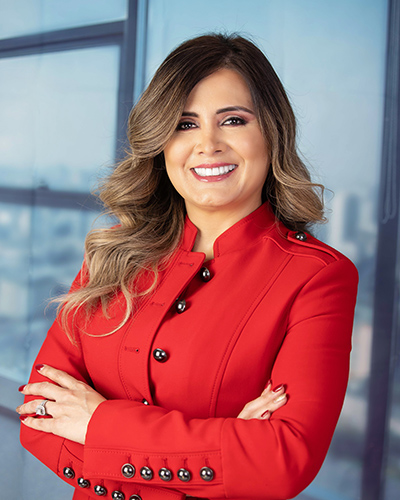 BETTY PALOMINO
FOUNDER
Miss. Betty Alejandra Palomino is the founder of this local home improvement business operating in Georgia, US. She has excellent inter-personal, communication and relationship-building skills. Her mentor-ship & sound knowledge about latest development trends in the Roofing Industry are two big pillars on which Excellence Contractors Group LLC is standing.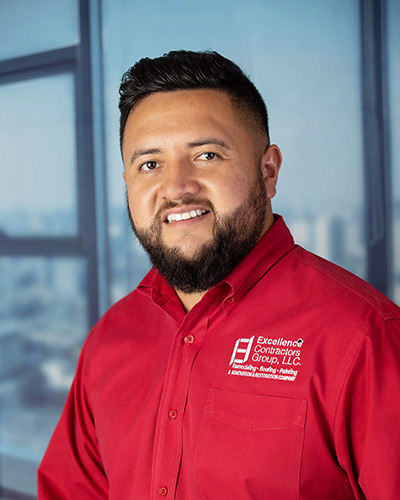 DANIEL BUITRAGO
SPECIALIST
Mr. Daniel Buitrago is an Insurance Claim Specialist of the company – Excellence Contractors Group LLC – and yet he is also currently contributing his role towards the betterment of the company by working as Project &. Every technician and contractor works under his vigilant supervision and follows his guidelines strictly to maintain the highest quality standards. He is a Haag-Certified Professional and has keen interest in Roofing & Construction Business since his early age!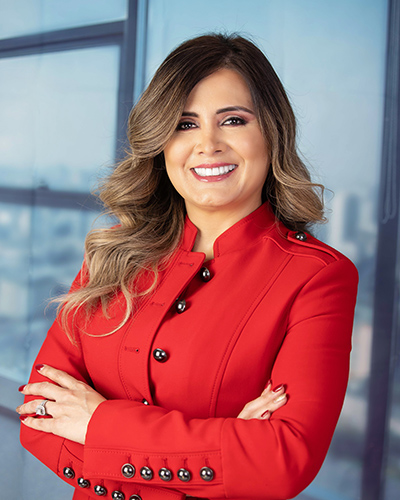 BETTY PALOMINO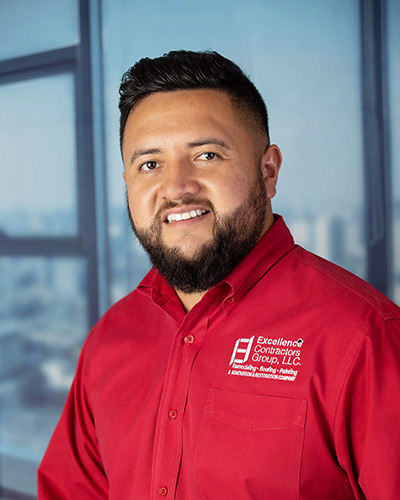 DANIEL BUITRAGO
INSURANCE CLAIM SPECIALIST
MIRELLA PEREZ
ADRIANA GOMEZ
MARTHA GARZON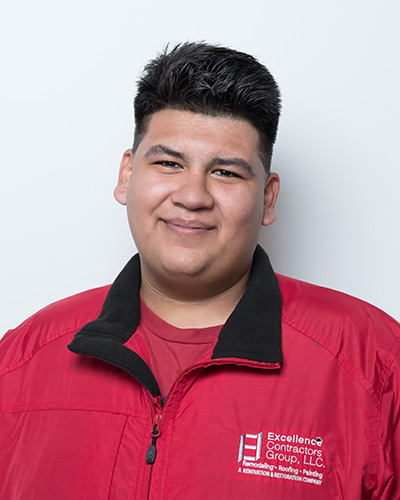 JESSE RANGEL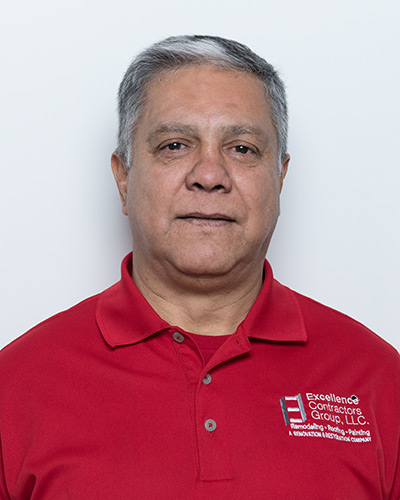 JAIRO CABRERA
CRISTHIAN BURBANO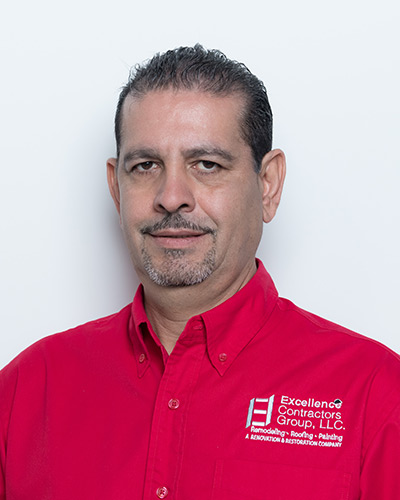 ERWIN BARRIOS
BUSINESS HOURS
Monday – Friday: 8am – 6pm
Saturday: 8am – 1pm
Sunday: CLOSED